Regular price
$199.00 USD
Regular price
Sale price
$199.00 USD
Unit price
per
Sale
Sold out
Footpegs come fully assembled:
-All mounts use the manufacturer's OEM springs and pins. 
-Chromoly steel spindles with reusable thread locker. 14mm wrench. Torque spec 35 ft/lbs 
-3 bushing sets rated 80A, A90, A95. The A90 comes installed on the pegs. 
-Bushing bolts (bolt grade 12.9) with reusable thread-locker. 8mm Allen wrench. Torque spec 30 ft/lbs  
 *IMPORTANT*  If you are ever installing the platforms onto the spindle the nylon locking nut torque spec is 2 ft/lbs (hand tight) Once you feel it bottom out stop tightening and visually inspect to make sure the nylon in the nut has engaged with the last couple of threads on the spindle. Over-torquing/tightening will cause the threads to strip and fail. 
 *The steel spindle and bushing bolt are 12.9 rated and tested hardware. Steel has excellent fatigue strength when it comes to getting bent. Footpegs tend to take the most abuse out of all the components. We designed our hardware to bend rather than break in a significant impact. A wrench or adjustable wrench will quickly and easily bend the bolt back straight. Please avoid using a hammer. A little leverage from a long-handled wrench or pipe will do the job. 
Fitment:
CR125 CR250 R 02-07
CRF150 R 07-23

CRF230 F 03-19
CRF250 R/X 04-24
CRF250 L-RX 2019-2023
CRF300 L-Rally 2021-2024
CRF450 R/X 02-23
CRF450 L 2019-2020
CRF450 RX 17-23
CRF1000-1100L African Twin 18-23
Share
View full details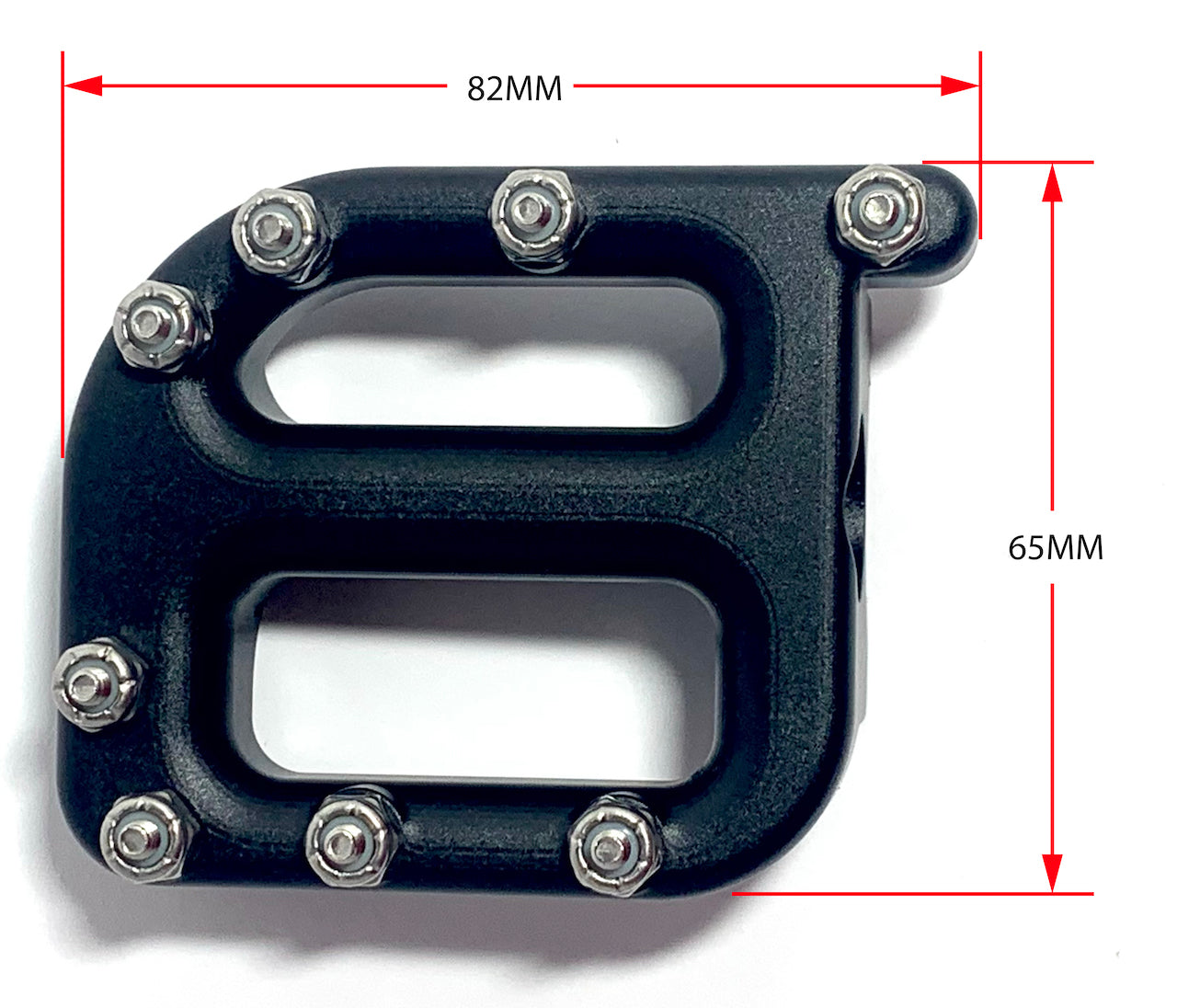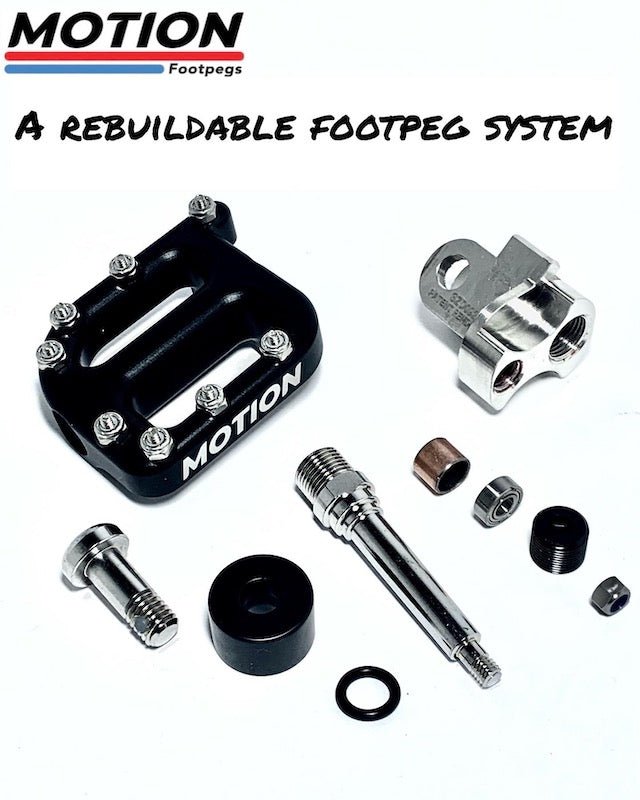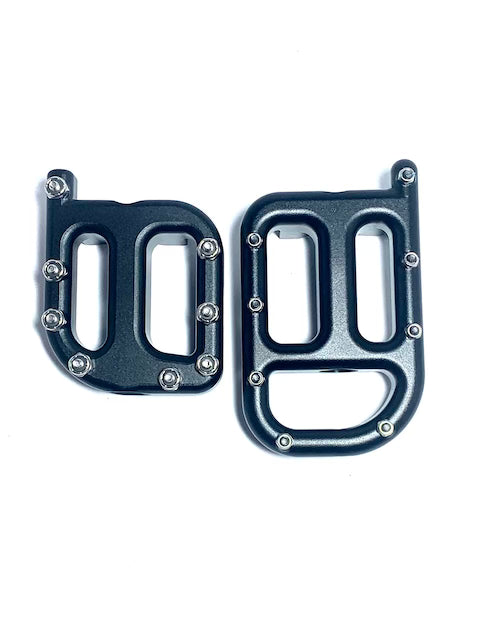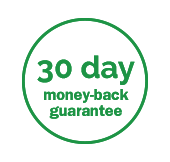 Honda crf 450 RL
Thay As advertised and they are awesome.